PRINT DESIGN
QUALITY PRINT DESIGN SOLUTIONS
Are you in the process of creating an ad, sign, or poster? Are you having trouble determining how to best get your message across?
At Kaelin Customs, we offer a wide range of print design services for private and commercial customers in Houston, TX. Whether you're looking to promote a product or advertise a service, we can help you design a layout that will reach your audience and get your message across.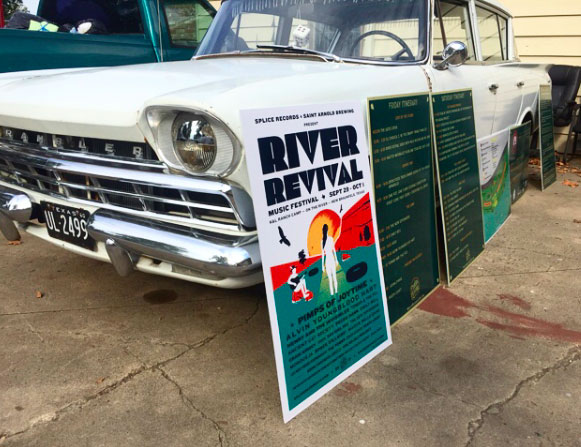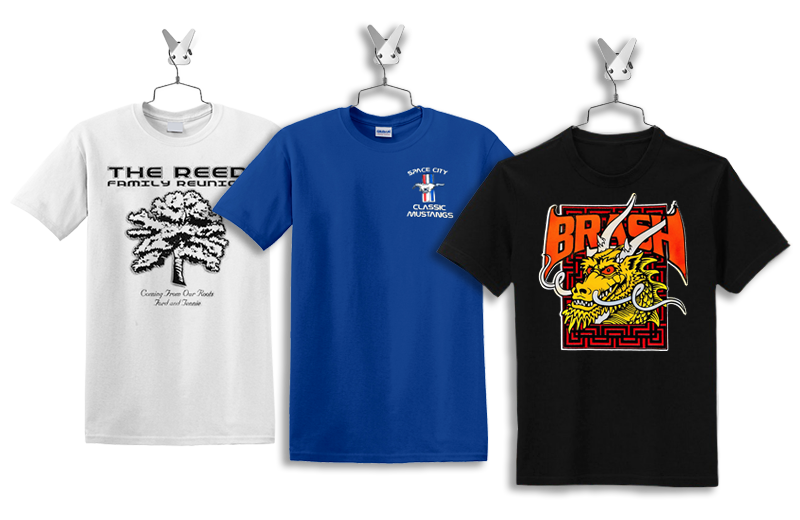 SHIRT PRINTING
CUSTOMIZED T-SHIRTS IN HOUSTON, TX
Looking for a way to support your local school, youth group, or sports team? Interested in expressing yourself by wearing your favorite catchphrase or logo? Custom t-shirts are a great way to show off your style or support. So if you're looking for quality shirt printing services in Houston, TX, we've got you covered.
At Kaelin Customs, we offer quality shirt printing for individuals and commercial customers in Houston, TX. No matter the size of your order or complexity of your design, we'll work to turn your shirts around quickly and efficiently. Every member of our team is dedicated to offering great service. And we strive to keep our printing rates affordable to serve your needs.
HATS & BEANIES
PRINTED & EMBROIDERED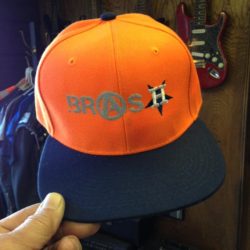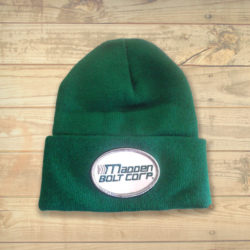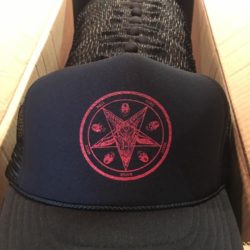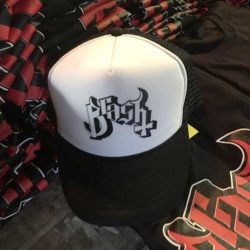 STICKERS & VINYL DECALS
MAKE AN IMPACT WITH CUSTOM DECALS & STICKERS
We also do contour cut vinyl stickers!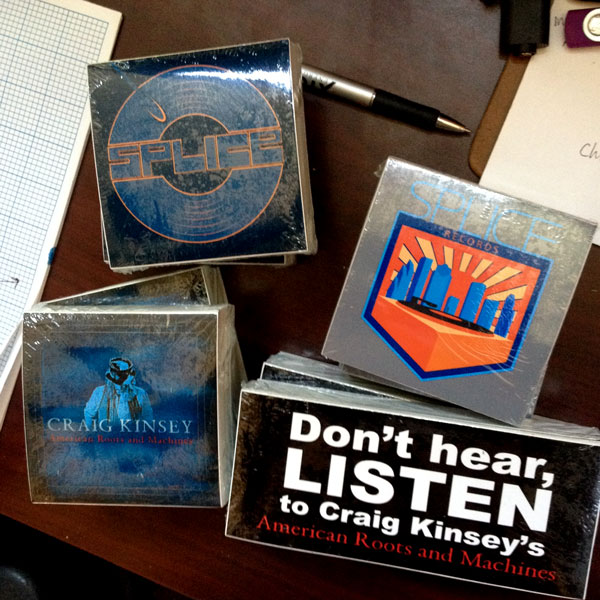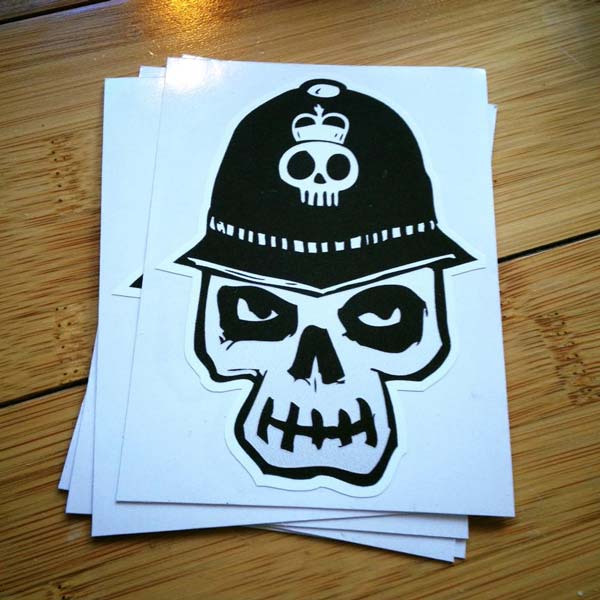 SIGNAGE
PRINTED & DIGITAL SIGNAGE
Nothing quite attracts the attention of potential customers like quality digital signs, and that's why so many organizations and business turn to the professionals at Kaelin Customs. Our company is located in Houston, TX, and we employ highly experienced designers who've worked in the industry for more than ten years. We're a locally operated firm that uses environmentally friendly practices in everything we do.
The team at Kaelin Custom is focused on every detail of a project, and we provide the attention the job requires. Our firm has handled work for clients throughout Houston, and we have references available upon request. Our digital signs look impressive and get the eyeballs that you want. We offer superb customer service, so contact our office today and ask us to assemble a free estimate for your project.
WE ALSO INSTALL INDOOR SIGNS
We provide: 3D Lettering, Vinyl, Woodcut & More. Call us to discuss your projects: 713-494-5622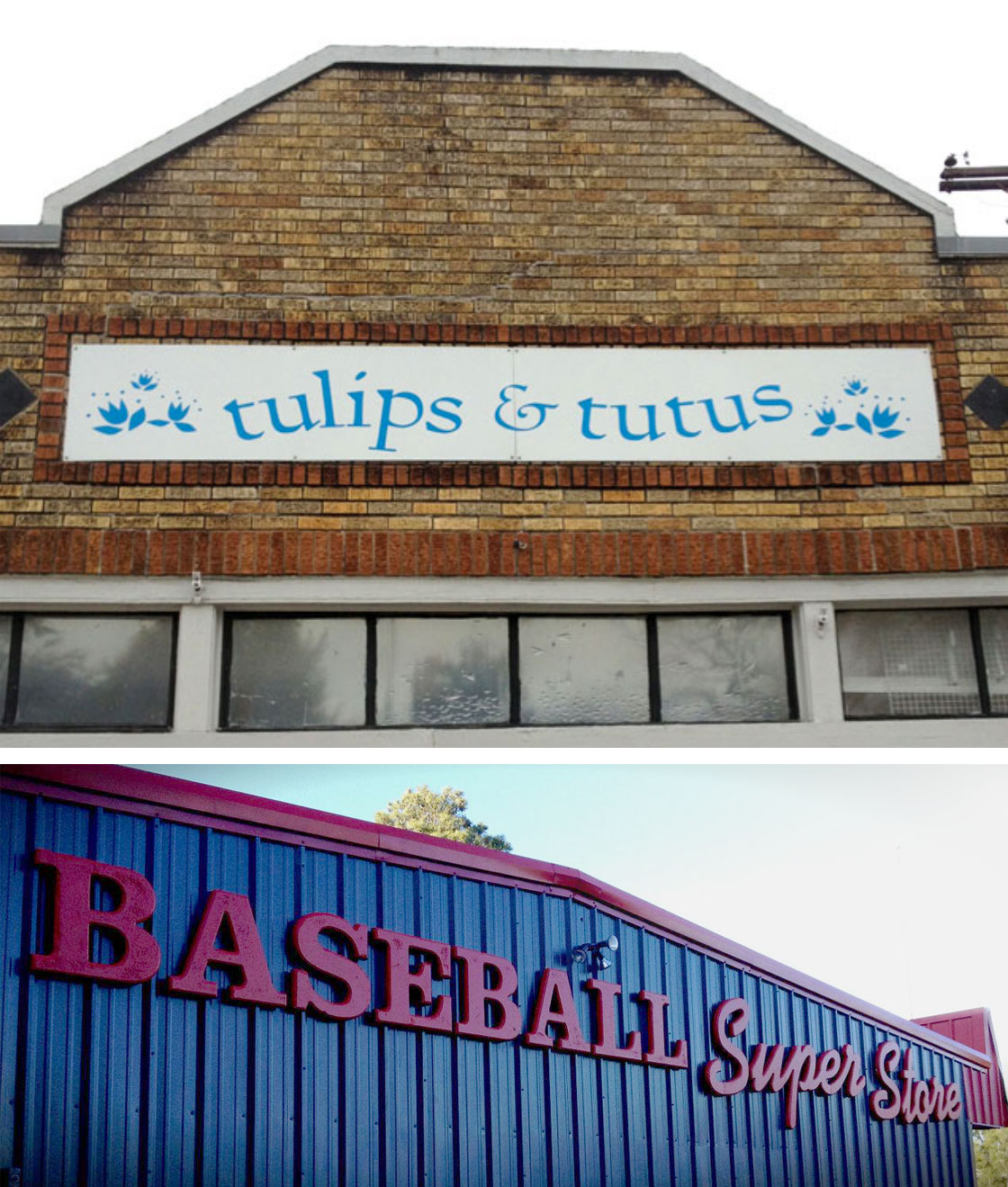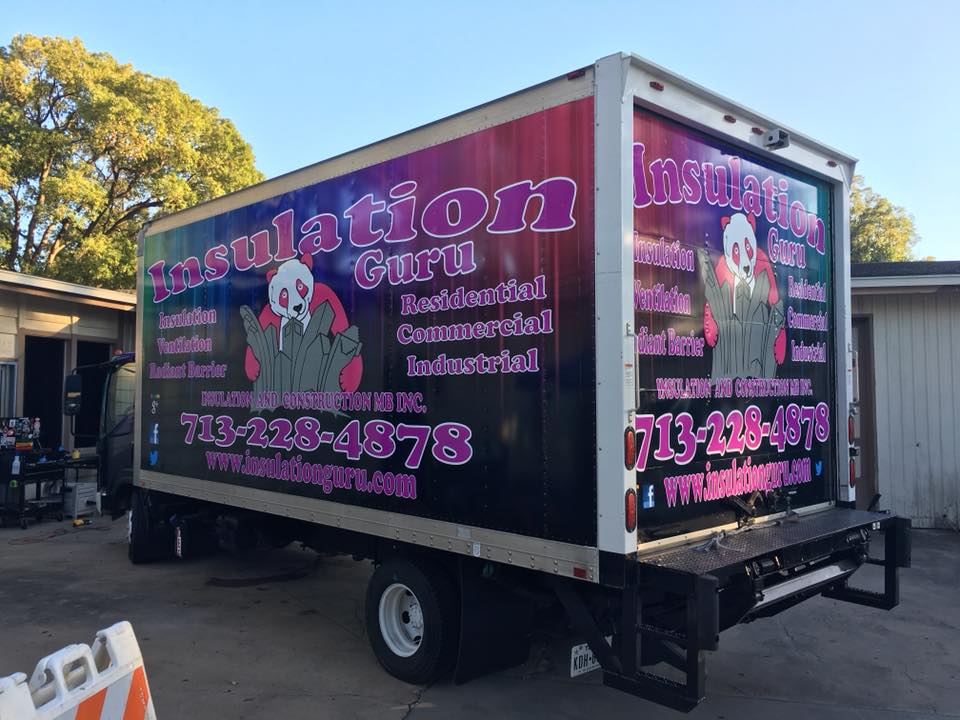 VEHICLE GRAPHICS
EXPERIENCE IS THE DIFFERENCE
Kaelin Customs is a premier provider of vehicle graphics for companies and organizations in the area around Houston, TX. We take appointments at our shop six days a week, and our schedule is very flexible. We always work hard to arrange projects promptly, and you can rest assured that we'll handle yours with a great deal of professionalism. Clients can rely upon us because we attend to the most minute details of a graphic and its application.
We're available to discuss clients' needs six days a week, and our scheduling system allows us plenty of flexibility. Our customers enjoy working with us because we offer:
• A quick response to all inquiries
• Prompt scheduling of jobs
• A professional attitude
WALL COVERINGS
MODERN METHODS & MATERIALS
If you are tired of the same old paint colors in your home or office and are interested in an easy and inexpensive solution to spruce up your outdated or boring look; perhaps wall coverings are the answer. Wall coverings allow for creative freedom, as there are so many patterns and materials to choose from, you'll be sure to find a new and vibrant look in no time. The professionals at Kaelin Customs, are skilled at printing wall coverings and can help you design just the right fit.
Modern Methods & Materials
Utilizing today's technology, there are four core methods of producing wall coverings.
These methods include:
• Surface Printing
• Flexographic Printing
• Rotary Screen Printing
• Rotogravure
Each method has its pros and cons and the method used for your wall coverings will vary depending on your particular specifications.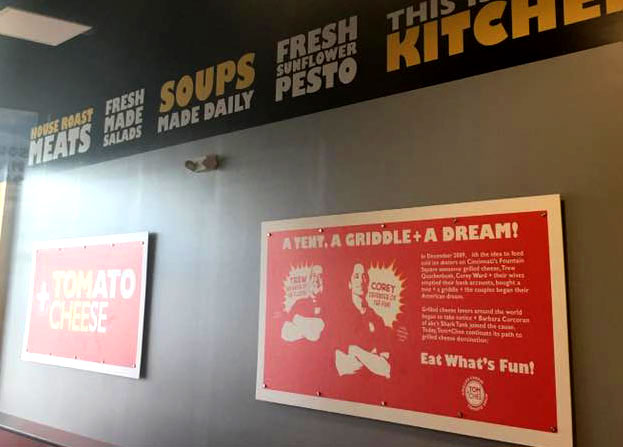 Not only does the method of production differ based off of your individual needs, but the materials used will likely differ as well. There are two main materials used for wall coverings. Traditionally, for residential use where minimal traffic is present, a paper, or natural material is used. For high traffic areas, a vinyl or synthetic is used as it can stand up to the wear and tear of high traffic commercial settings.
If you are planning on creating a new and updated look with some freshly printed wall coverings, then you need to trust the professionals at Kaelin Custom in Houston, TX. Our team is knowledgeable and experienced and can help place you with the right product. Call today for more information on how to get started.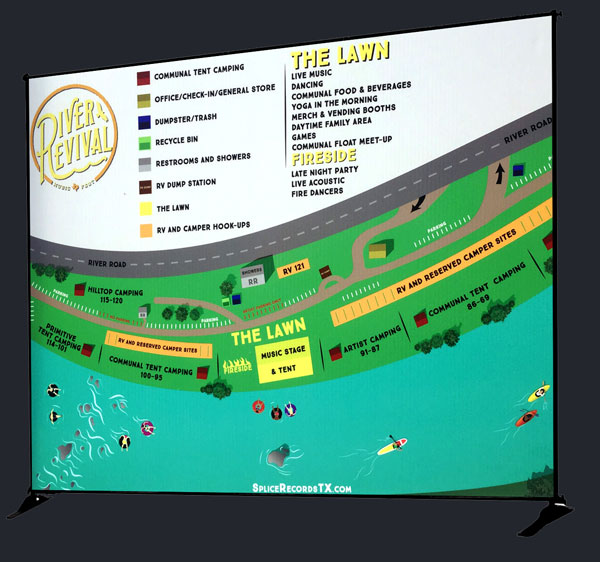 TRADESHOW ITEMS
WE PRINT LARGE GRAPHICS FOR YOUR TRADESHOW OR EVENT
Do you have an upcoming event or trade show? We've got you covered! Allow us to print all of your large-scale graphics, banners & wall panels.
LARGE CHECK PRINTING
DONATE IN STYLE WITH OUR OVER-SIZED CHECK PRINTING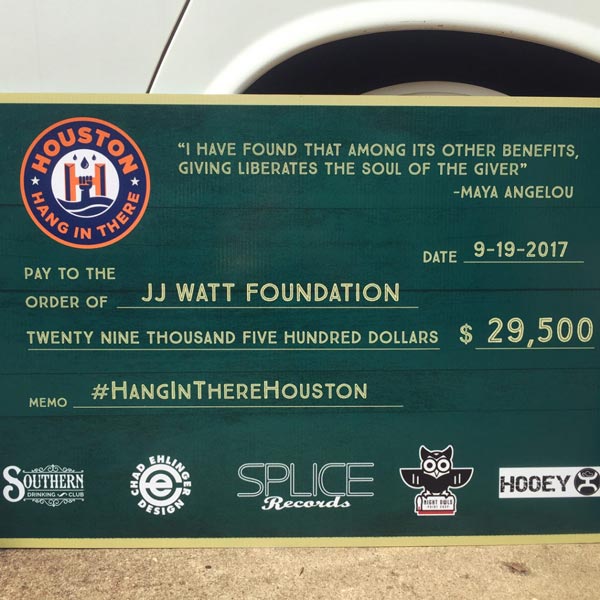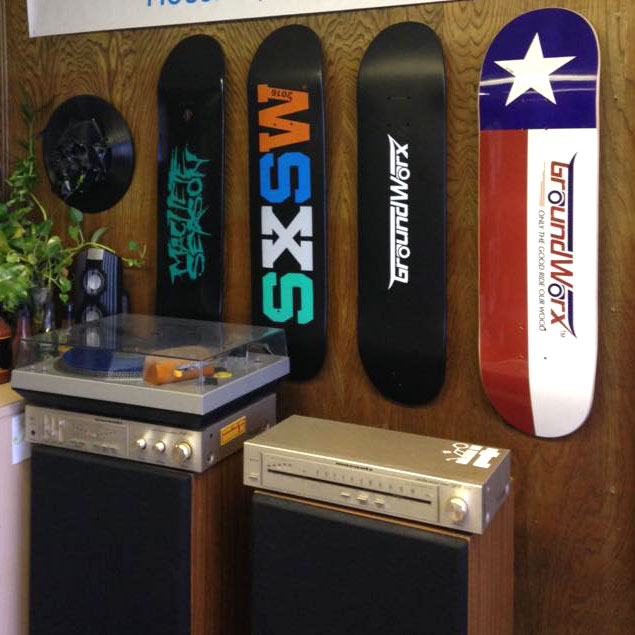 SKATEBOARD PRINTING
WE ARE ONE OF THE ONLY SHOPS IN THE SOUTHERN U.S. CAPABLE OF PRINTING QUALITY SKATEBOARDS.
Looking for a printed graphics for your boards? Look no further. Send us your designs and we'll get you a quote for the production.
LOGO & GRAPHIC DESIGN
OUR TEAM OF GRAPHIC DESIGNERS HAVE PROVEN EXPERIENCE TO DEVELOP YOUR CUSTOM CONCEPT.
If you are in need of a graphic or logo, give us a call: 713.494.5622 and we'll develop a design to represent your team, logo or brand.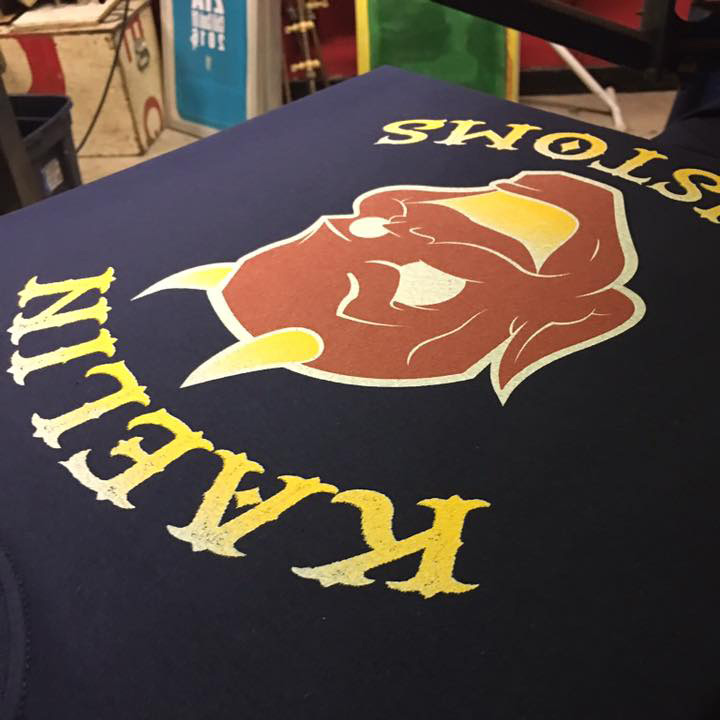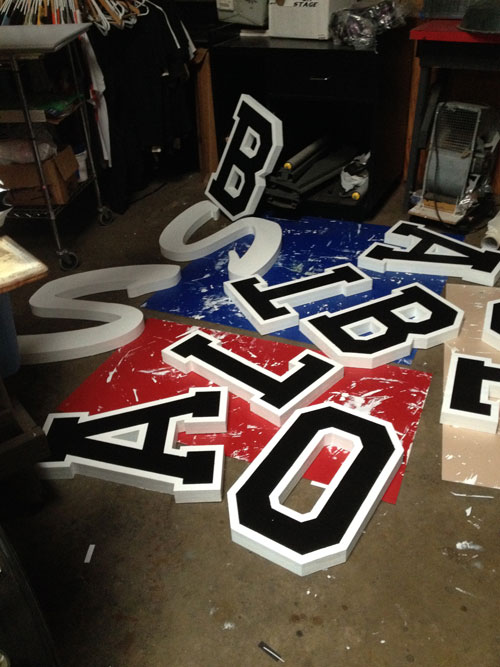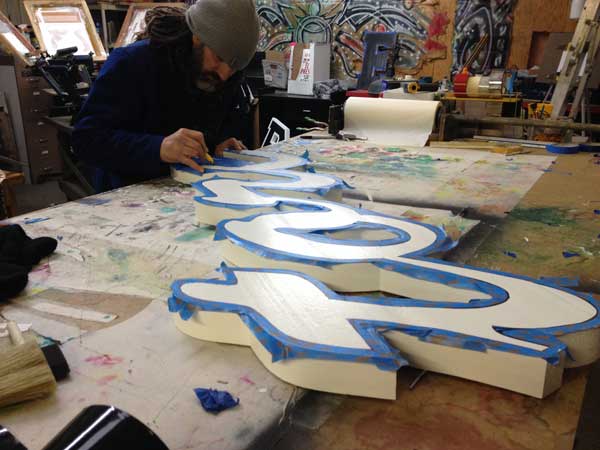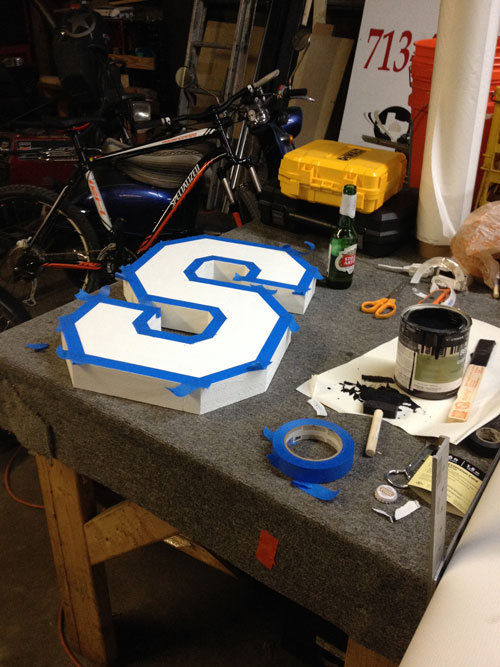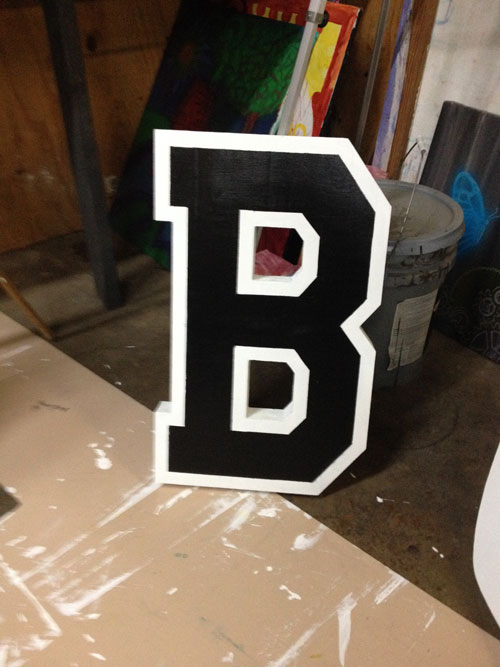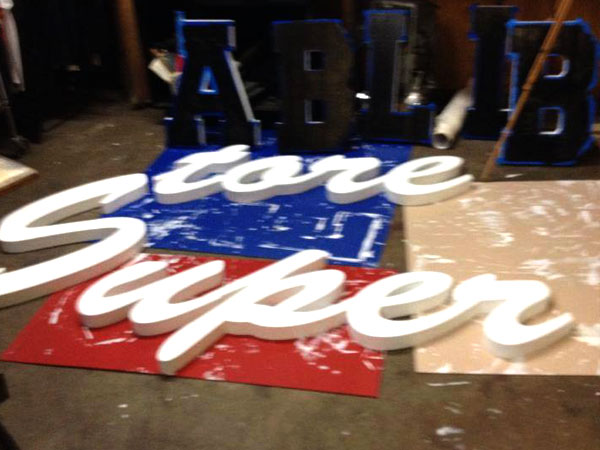 WALL PLAQUES
WE OFFER WALL PLAQUES AND CUSTOM FRAME INSTALLATION

MORE SERVICES
OUR PRINTING CAPABILITIES ARE ENDLESS